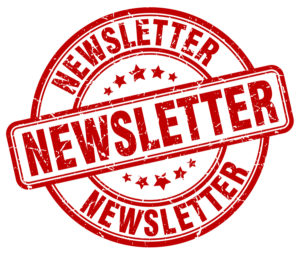 Officer's Call is the newsletter of the Greater Birmingham Chapter—Military Officers Association of America. It is published once each month to inform the membership of issues and activities of interest to all.
GBC MOAA is a non-profit 501(c)19 entity in the state of Alabama organized to represent the membership and to support the activities of the Alabama Council and MOAA National.
MOAA and its affiliated chapters and councils are non-partisan.
Advertising contained in the newsletter is not endorsed by MOAA or its affiliate the Greater Birmingham Chapter, and does not represent any recommendation to the membership. Opinions expressed in articles contained herein are not necessarily those of the membership or the Chapter.
To view past Newsletters click on the link below.
April 2020 – No Newsletter or meeting due to COVID-19 crisis