Meeting Dates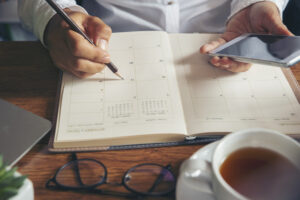 The Greater Birmingham Chapter of the Military Officers Association of America meets regularly throughout the year. Our meeting dates for 2020 are seen below. For specific information on a meeting, please go to our calendar on this website, or contact one of our chapter leaders for details.
March 16, 2022 – Ladies luncheon.  Hoover Country club.  
March 3, 2022 – Speaker and location TBD
February 3, 2022 – Zoom meeting.  JDanny Cooper presentation on the American Village, Montevllo, AL.
January 6, 2022 – Zoom meeting.  Chapter annual business meeting.